R.O.I.
Exceed user expectations while saving time and cost on development, delivery and maintenance of your app.
Improve your TTM by enhancing your app development process and amplifying your team's productivity.
Time To Market
A unique Full Stack experience for all JavaScript developers
Web App
Backend
Cloud Deployment
Remove 100% of HTTP related coding to focus on the core code.
Simplest and fastest way to deploy your apps on private, public or on-premise.
Use cases for Tech Leaders
Deploy and manage your mobile apps in one command line.
Mobile App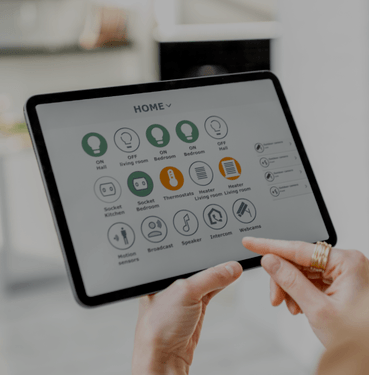 Internet of Things
Implement IoT with an improved Node.js.
BFF & Proxy

Code yourself a Back end For your Front end
or a microservice proxy, in minutes.