Launch an instance in just seconds and pay only for what you use with highly flexible billing. All instances are fully dedicated and scalable on demand.
Why use ScaleDynamics on IONOS?
Set up your own cloud instances easily
Run your services in one of IONOS' secure data centers in Europe, whose ISO 27001 certification guarantees the highest standards of reliability and security.
Control your expenses, even for complex, growing projects, with fully transparent pricing and ongoing metrics.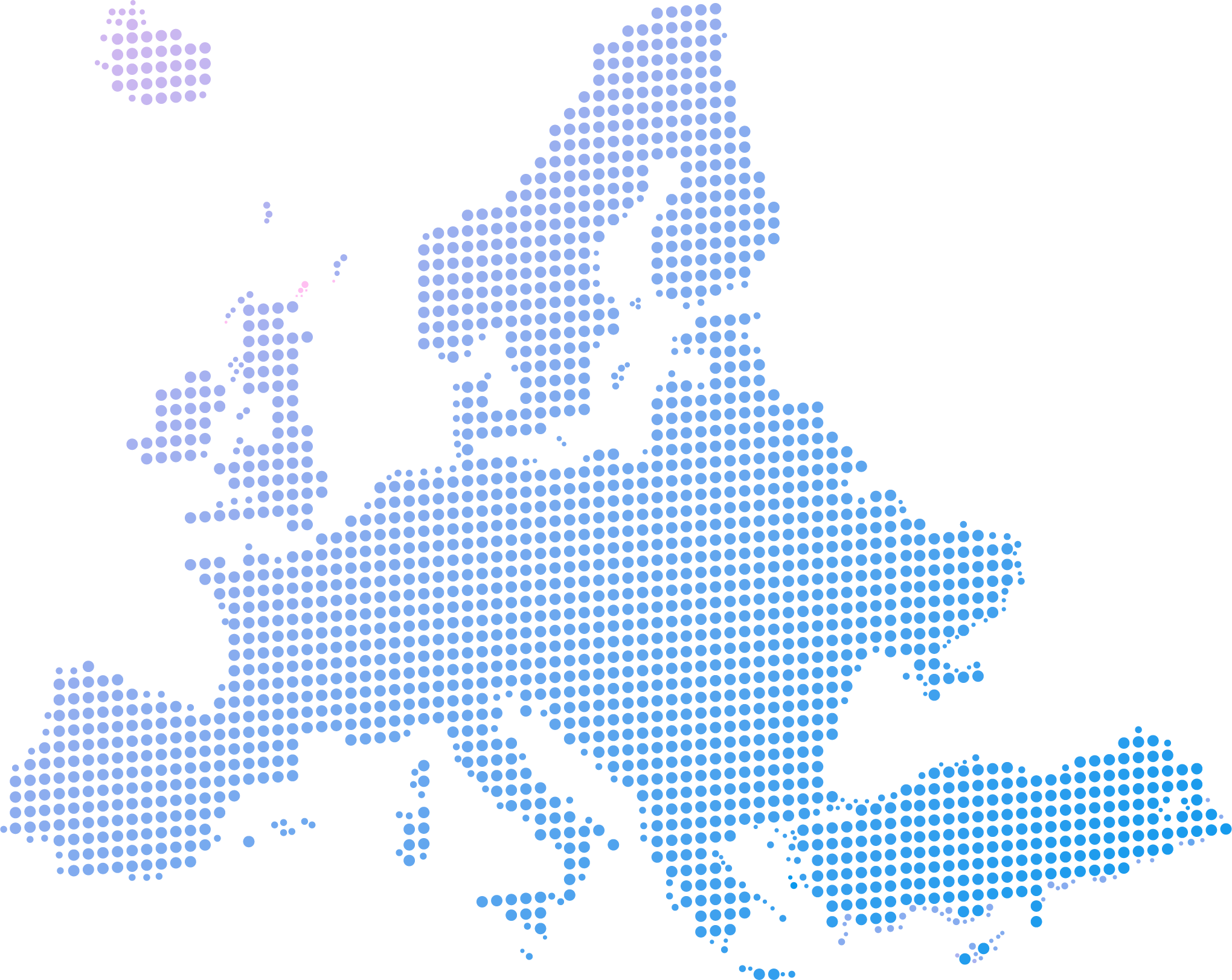 Europe, Germany, Frankfurt:
2-4 vCPUs
2-16 GiB RAM
15-25 GB Disk
Europe, France,
Paris:
2-4 vCPUs
2-16 GiB RAM
15-25 GB Disk
Europe, United Kingdom, London:
2-4 vCPUs
2-16 GiB RAM
15-25 GB Disk
2-4 vCPUs
2-16 GiB RAM
15-25 GB Disk